The Scientific Programme will feature three parallel sessions during free days. Each of them will include oral communications, short oral presentations with connected poster exhibition and discussions.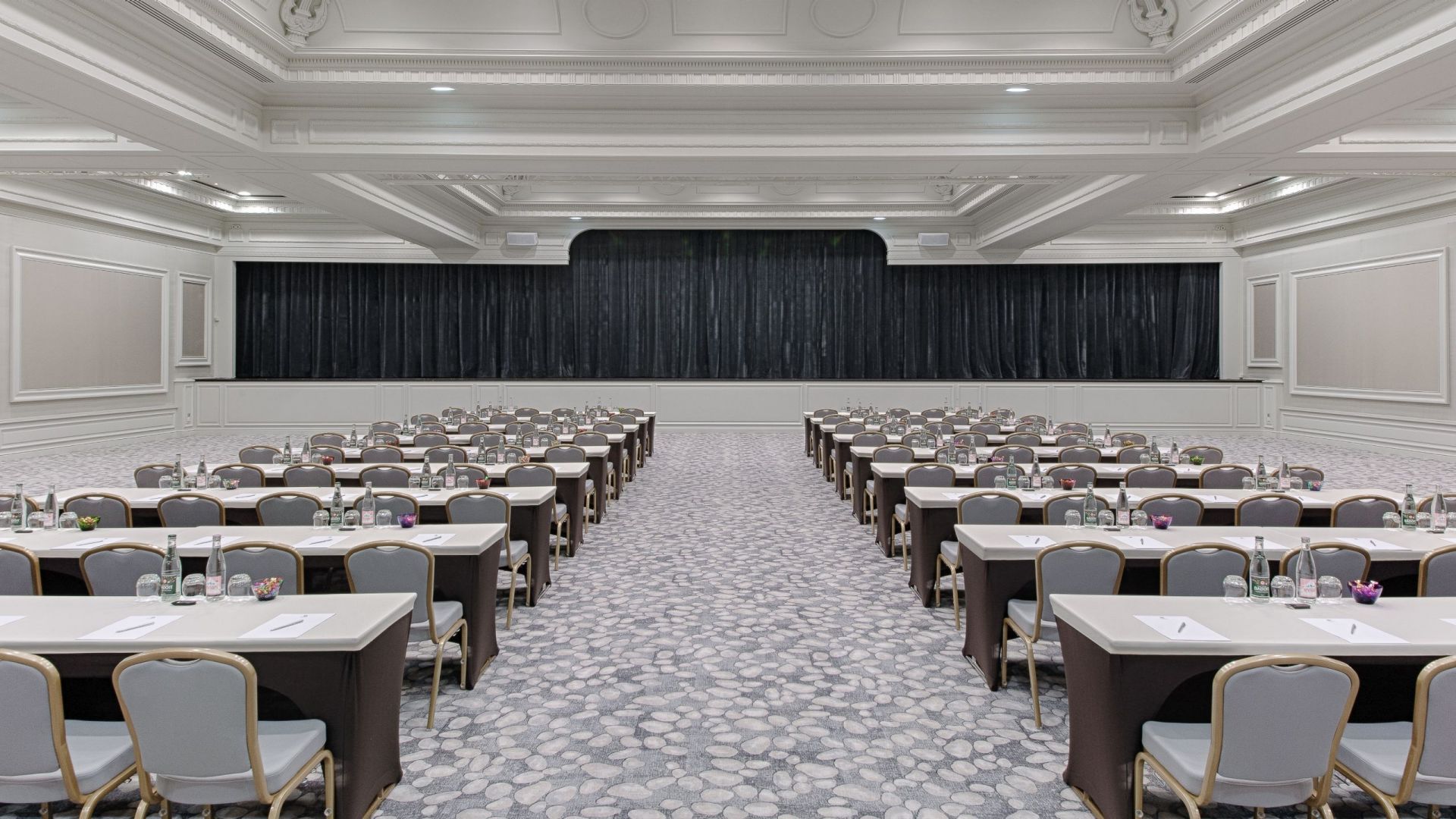 The topics of interest connected to the general theme of the Congress include but are not limited to:
Chemical reactions
Biochemical reactions
Photochemical reactions
Photobiological reactions
Reaction mechanisms
Reaction kinetics and modeling
Advanced oxidation processes
Ozone and UV synergies
Hydrodynamics and mass transfer
Reactor design / Modeling / Validation
By-products formation and control
Process optimization and control tools
Ozone generation
Multiphase reactors
Gas diffusion devices

Gas treatment and odor control
Soil remediation
Biosolids treatment
Water disinfection
Emerging contaminants, occurrence and treatment
Pollutants removal
Wastewater treatment for reuse or discharge
Application in agricultural and industrial processes
Decontamination/Modification of materials and surfaces
Regulatory requirements
Measurement and on-line monitoring
Operation studies
Competitiveness of technologies
Medical applications
…
You will get access to the general programme day per day at the page Programme and agenda.